Music Designer and Composer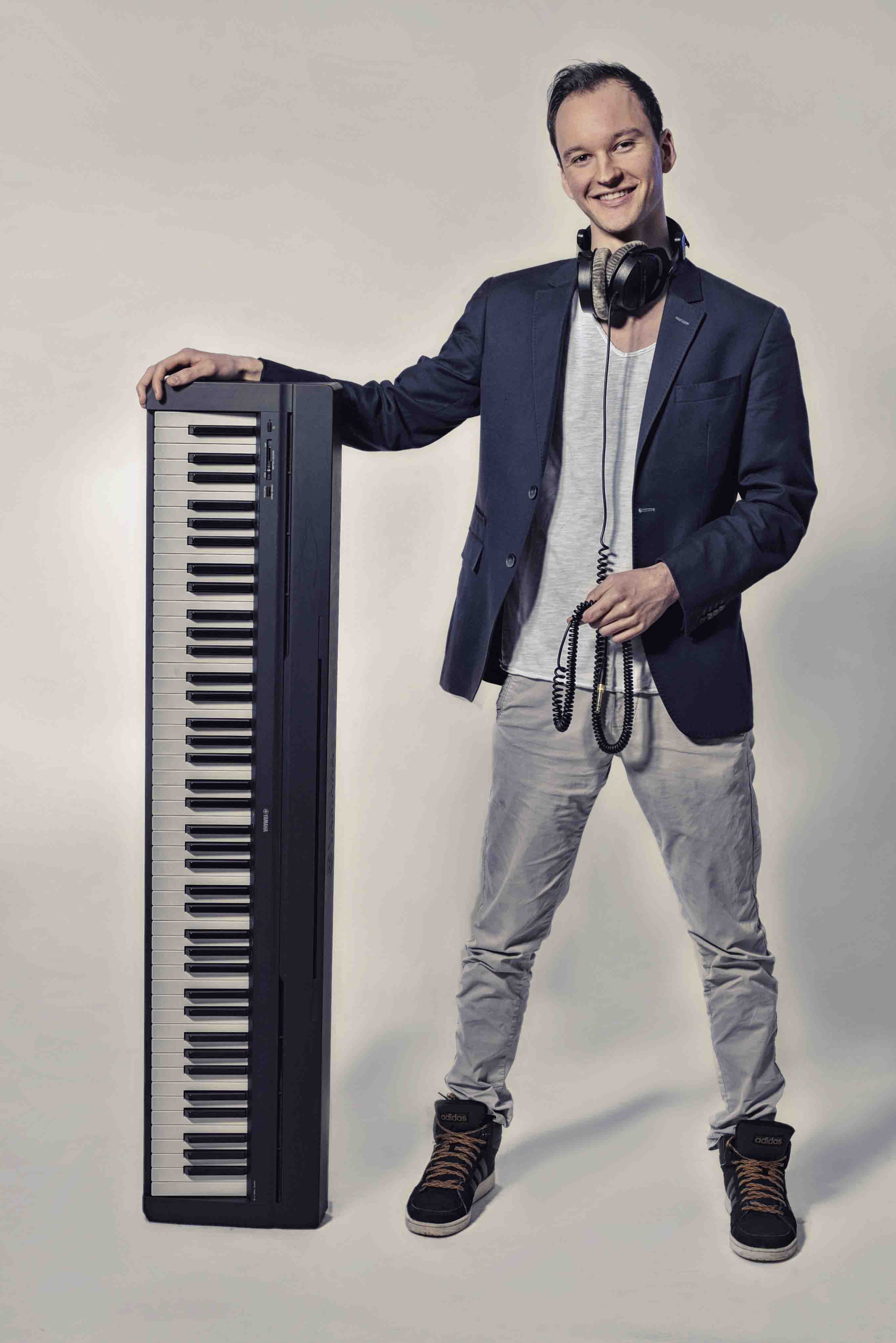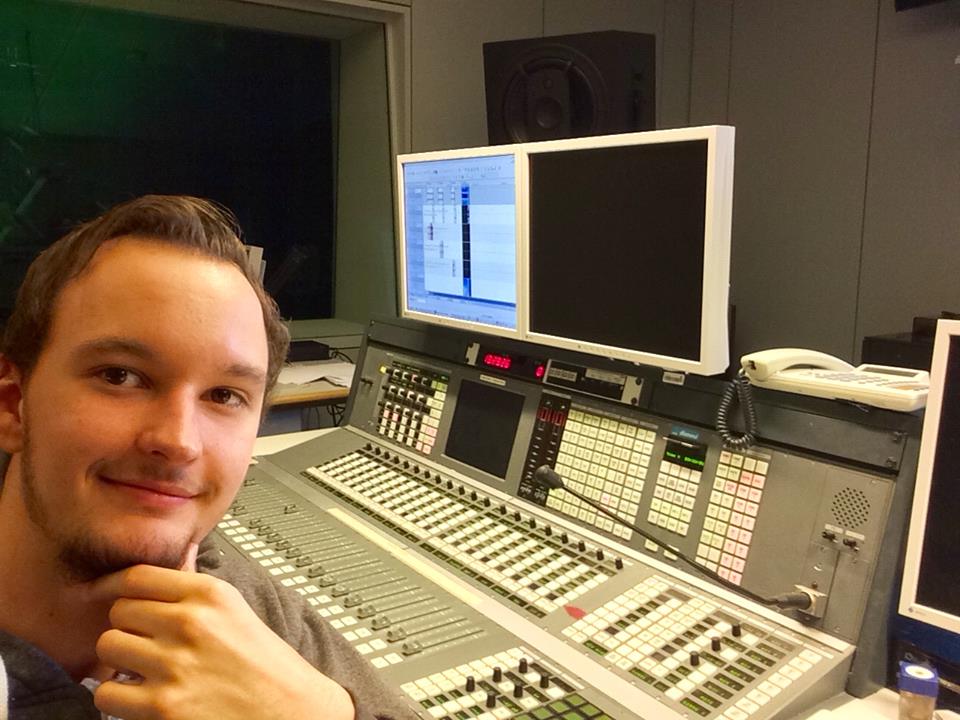 I have many years
experience
in
sound design and music production
and produced over 500 contributions for
public service broadcasting. (ARD, Saarländischer Rundfunk)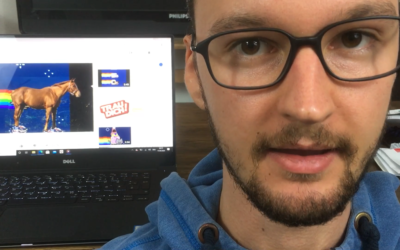 This video contains extremely helpful insights in music production. Important to become a good rapper, especially if you want to cover WAP.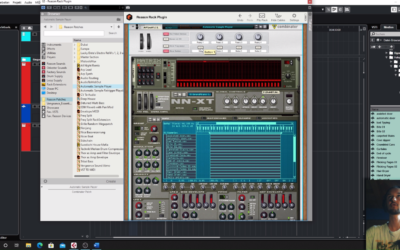 Sorry, I don't have enough time, to do subtitles in English. This video is in german. Maybe you could try the automatic subtitles.The Patch "Automatic Sample Player" is compatible with Reason 5 and newer, and the Reason Rack Plugin!
Do you have questions?
Feel free to write me a message.