Music Designer and Composer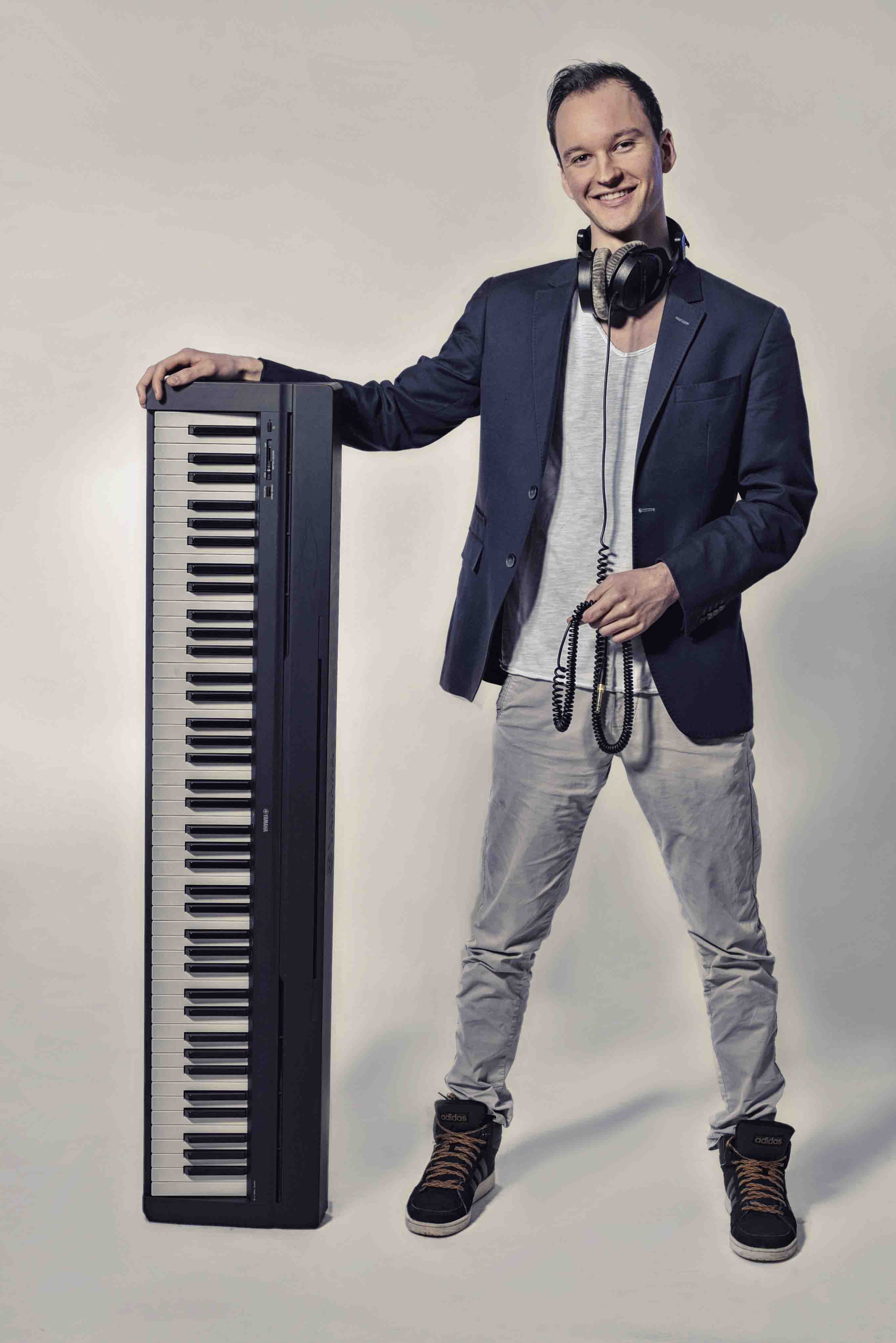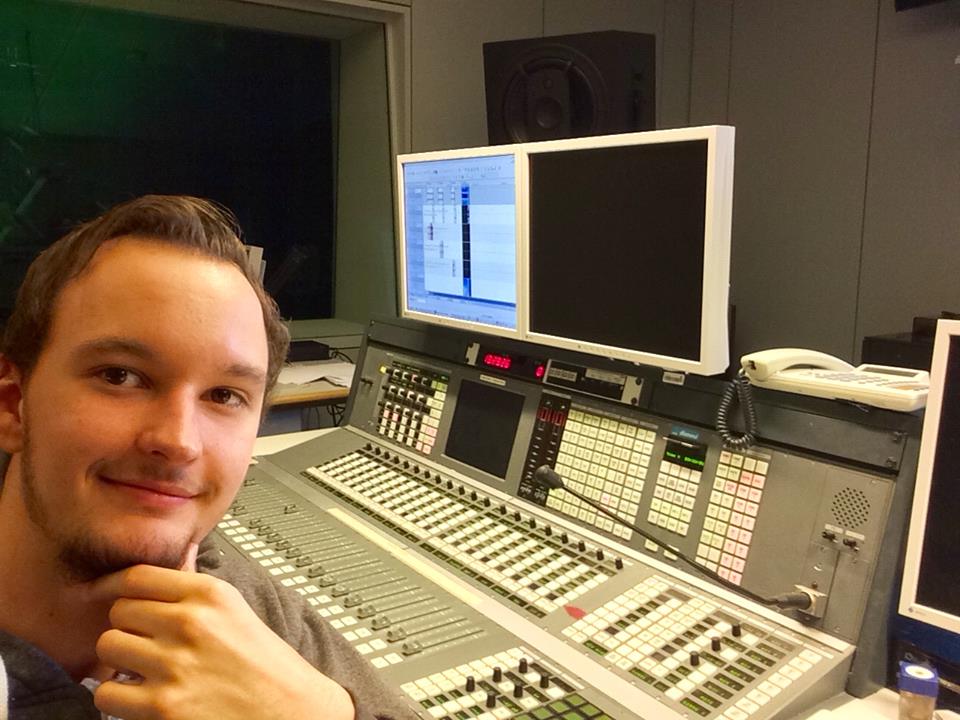 I have many years
experience
in
sound design and music production
and produced over 500 contributions for
public service broadcasting. (ARD, Saarländischer Rundfunk)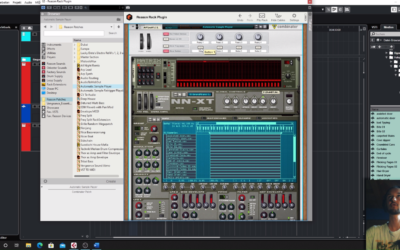 Sorry, I don't have enough time, to do subtitles in English. This video is in german. Maybe you could try the automatic subtitles.The Patch "Automatic Sample Player" is compatible with Reason 5 and newer, and the Reason Rack Plugin!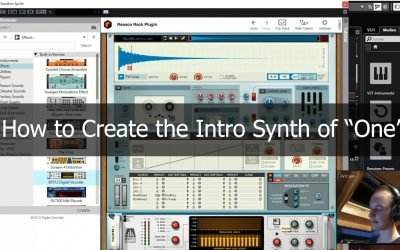 In this video I explain how you can create the intro synth sound of the song "One" by Swedish House Mafia. I do this with the Reason Rack Plugin inside Cubase.
Do you have questions?
Feel free to write me a message.